Request A Free Demo

What We Do

Products & Services

Window Stickers & BG's

Data Feeds & Partners

Inventory Templates

Website Templates

Mobile Websites

Internet Lead Management

Prospect Follow-Up

Vehicle Matching

Customer Follow-Up

Craigslist

Live Chat

Video

Web Mail

eBay

Reseller Opportunities

Contact Us
INVENTORY 4.01
Selling vehicles online is more important and more competitive than ever! AutoLotManager helps simplify the process for succeeding online. We help dealers decide how to best utilize their own resources for optimal results- including the appropriate method of data entry, number of photos, lighting & equipment choices, comments and pricing strategies, and feeds to 3rd party lead generators.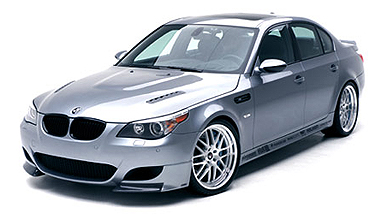 AutoLotManager offers the flexibility of choosing between "self-service" and "full-service". Our representatives can help enter data and photos utilizing our Freedom Method of data entry. This "full-service" option guarantees convenient, professional service, ensuring the job gets done right and on time. Our highly trained staff and refined process, combined with our supervision and quality control, produce consistent, quality results unmatched in the industry.

For some dealers, their Internet staff can utilize the "self-service" option of our Independent Method. Our easy-to-use software includes a customized VIN Decoder, up to 33 photo capacity (with batch uploading), and updates in real-time (3rd party feeds subject to delay). No special equipment is needed.

Either way, administration is easy with Quick Change Pricing, Retrieving Deleting Vehicles, Automated Comments Builder, and other unique capabilities.

Colorful, informative Window Stickers are included, and Buyers Guides comply with FTC regulations and default to dealers' warranty coverage. Appropriate Certified Stickers are available, too.

Data feeds to popular third parties (such as AutoMart.com, AutoTrader.com, Cars.com, manufacturer sites, and others) are included. Custom feeds can also be set up and new Data Partners are being added regularly. We also offer solutions for listing vehicles on eBay, Craigslist, Overstock.com, and other classified sites.

To Request a Free Demo, click here!