Request A Free Demo

What We Do

Products & Services

Window Stickers & BG's

Data Feeds & Partners

Inventory Templates

Website Templates

Mobile Websites

Internet Lead Management

Prospect Follow-Up

Vehicle Matching

Customer Follow-Up

Craigslist

Live Chat

Video

Web Mail

eBay

Reseller Opportunities

Contact Us
OUR PRODUCTS & SERVICES
AutoLotManager.com offers its Inventory Module 4.01 to help dealers collect data and photos, create Window Stickers and Buyers Guides, and display new and/or used Inventory online. Clients can choose the control and savings of "Self-Service" or the convenience and professionalism of our "On The Lot" full service for collecting data and/or photos.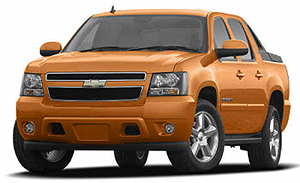 Our Website products focus on Inventory display, from "Listings Page" templates to complete dealer sites for independents, franchised dealers, or dealer groups. Video and Phone Tracking partnerships enhance lead generation and conversion rates.

ALM's Complete Version 2.1 includes all the Inventory functionality and ties that database into a robust, easy to use, affordable CRM system. Automatically contact prospects with potential vehicle matches, compile relevant statistics for advertising and salespeople effectiveness, and follow up with past customers on a regular basis.

Lastly, our partnerships provide clients with new technologies and products designed to assist in marketing vehicles more efficiently, from lead generation to follow up to conversion rates.

To Request a Free Demo, click here!